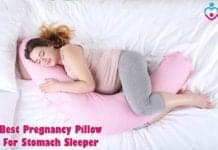 When you are pregnant, sleeping in a comfortable position is absolutely must. Find the top 10 best pregnancy pillow for stomach sleeper on this ultimate guide.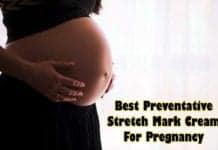 Stretch marks are a common side effect of pregnancy. You can prevent these unpleasant stretch marks with best preventative stretch mark cream for pregnancy.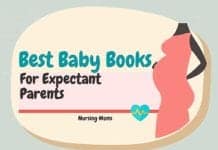 Whether you are pregnant, dealing with a tantrum of your toddler, or dealing with PPD, here are the 15 best baby books for expectant parents.