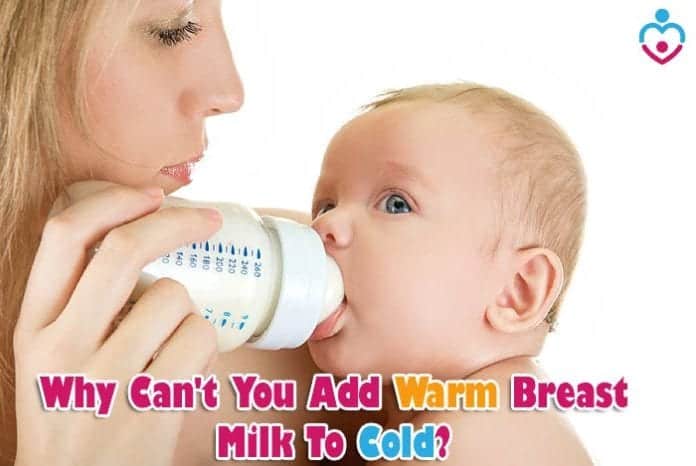 If you are like most new mothers, the thought of mixing warm milk with cold milk probably crossed your mind more than once. But is it a good idea to do that? The short answer is no, mixing milk at different temperatures is not something you should do.
So, you might want to bring both containers of milk at the same temperature before putting your baby's meal together. Let's see why this is such an important rule to follow!
Why can't you add warm breast milk to cold?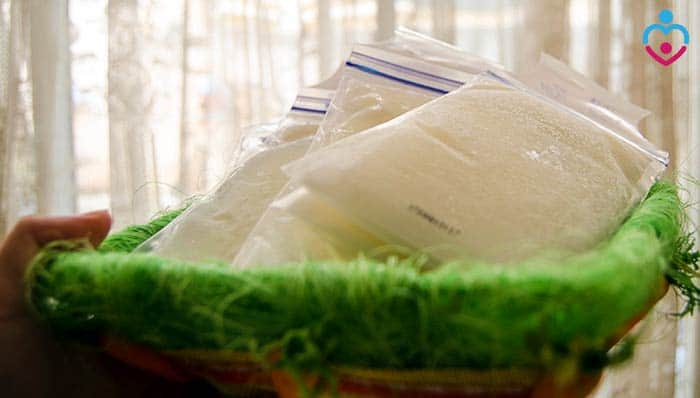 The reason why you can't combine warm milk with cold milk is that the warm milk will invite bacteria into the cold one. When you add warm milk to cold milk, you increase the risk of having bacteria develop in the container. This happens because the temperature of the cold milk will rise almost instantaneously, creating proper conditions to grow bacteria.

What to do when you have two containers of milk at different temperatures?
Bring both kinds of milk to the same temperature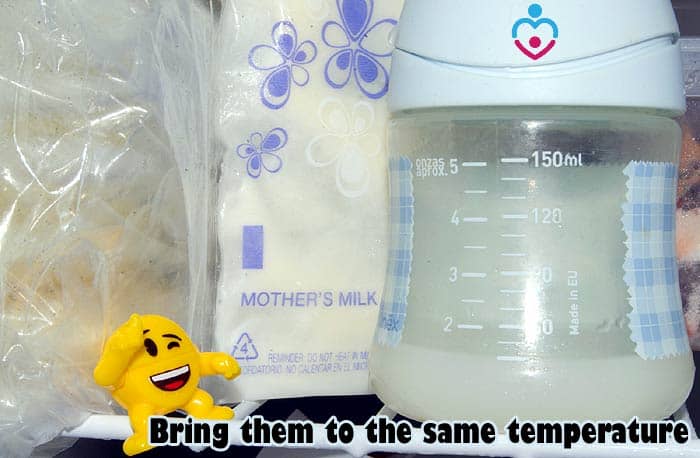 You can warm up the cold milk or chill the warm milk. If you choose to warm up, the cold milk put it in warm water for a couple of minutes or use a bottle warmer. On the other hand, if you want to cool down the warm milk, all you have to do is put it in the fridge and use it when it is cold enough.

You can feed them separately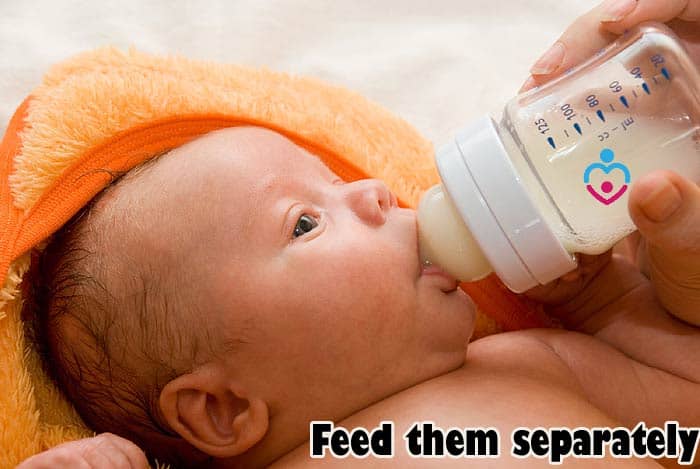 If for any reason, you can't equal the temperature of the two types of milk, you have another option to feed your baby without combining them. You can give them the cold, cold milk first, and once they are done, give them the warm milk. If they don't mind drinking cold milk, there shouldn't be any problem in doing this.

Think twice in Preemies or if the baby is ill
Since you have options to apply instead of mixing cold milk with warm milk, you shouldn't take this risk.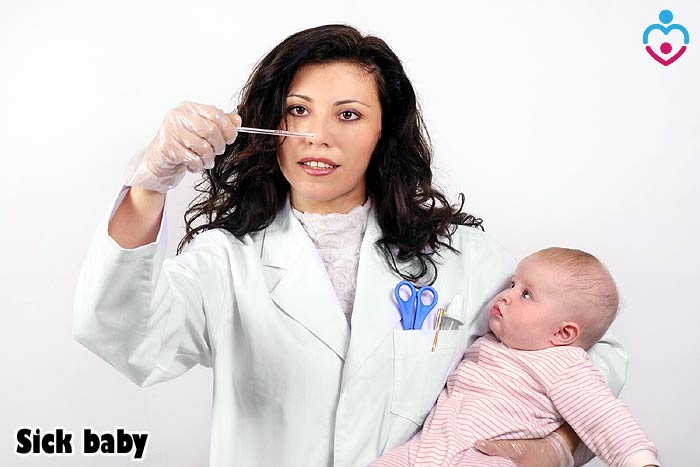 Your baby's health is the most critical aspect. So, there is no reason to combine milk at different temperatures.
This factor is even more important if your baby is a preemie. Preemies are a lot more sensitive to bacteria because their bodies are not well developed to regulate them.
The same rule applies to babies that are ill or suffer from an immune system deficiency.
In such conditions, your baby will lack what it takes to fight bacteria, and they might get affected by it a lot more than healthy babies born full term.

Consider applying the tips in this guide instead of taking the risk of mixing warm milk with cold milk. Even if your baby is full-term and completely healthy, you should avoid all types of things that expose them to bacteria.
Children's bodies are well equipped to fight bacteria if they have to. But you don't have to risk it as long as you have other options to feed your baby.

Key References
"Breast milk storage: Do's and don'ts – Mayo Clinic". Accessed February 02, 2020. Link.