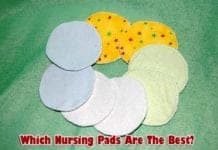 Having a breast full of breastmilk is quite difficult, especially when you have some errands. Explore which nursing pads are best on the market today for moms?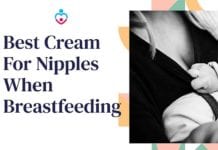 One of the most common side effects of breastfeeding is the sensitivity of the nipples. In this guide, find the best cream for nipples when breastfeeding.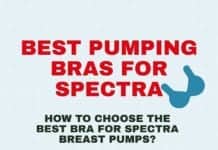 All models of Spectra breast pumps are discreet, versatile, & natural feeling. In this guide, we have compiled the top 15 best pumping bra for Spectra.