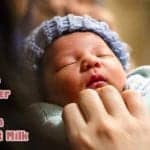 A bottle warmer can save you time and make nighttime feedings easier. This guide will help you to choose the best bottle warmers for frozen breast milk.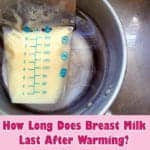 If you are storing your milk in the fridge or in the freezer, you will have to warm it up before feeding. However, how long does breast milk last after warming?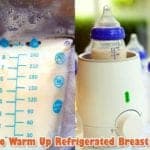 Refrigerated breastmilk is one of the most common options for busy mothers. How to warm up refrigerated breast milk? Explore both manual & bottle warmers here.
As a nursing mother, you will run into a wide range of questions regarding the breastmilk you give your little one. Can you reheat breast milk more than once?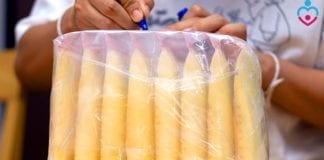 One of the main concerns breastfeeding mothers have is how they can store their milk correctly. Here are the top 26 best breastmilk storage rules to know about.