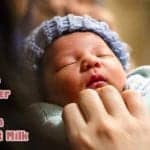 A bottle warmer can save you time and make nighttime feedings easier. This guide will help you to choose the best bottle warmers for frozen breast milk.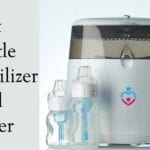 Sterilizing the bottle you use to feed your baby is an essential aspect. Find the best baby bottle sterilizer and dryer, what to look for & what to avoid here.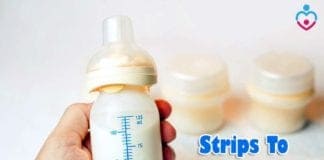 The best way to stay on the safe side is to use strips to test breast milk for alcohol. Find the top 8 best strips to test breast milk for alcohol reviews here.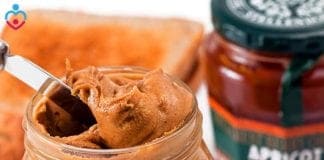 Peanuts allergy is one of the most common and severe allergies among babies. Can You Eat Peanut Butter While Breastfeeding? Find evidence based answers here.