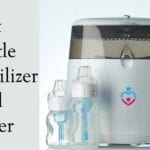 Sterilizing the bottle you use to feed your baby is an essential aspect. Find the best baby bottle sterilizer and dryer, what to look for & what to avoid here.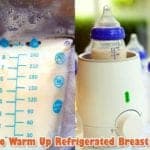 Refrigerated breastmilk is one of the most common options for busy mothers. How to warm up refrigerated breast milk? Explore both manual & bottle warmers here.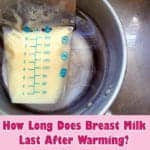 If you are storing your milk in the fridge or in the freezer, you will have to warm it up before feeding. However, how long does breast milk last after warming?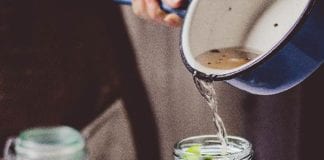 Pickles might be some of your favorites. New moms wonder if they can given to babies? Can babies have pickles? Can babies drink pickle juice? Find Answers.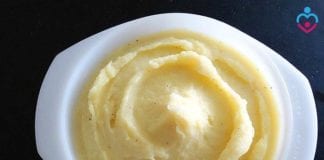 As you start the weaning process, you will wonder what veggies and meals you can prepare for your baby. Can babies have mashed potatoes? Explore answers.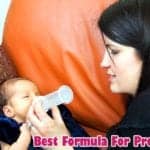 If you were blessed with a preemie baby, you have to consider yourself very lucky. This guide explores all you need to know about the best formula for preemies.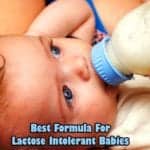 If your baby is allergic to lactose, you will need to feed them a formula that is lactose-free. Find the top 5 best formula for lactose intolerant babies here.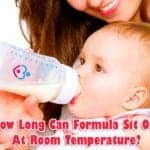 If you chose the best formula for your baby, the next thing you will wonder is how long can formula sit out at room temperature? Find the answers here.