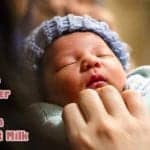 A bottle warmer can save you time and make nighttime feedings easier. This guide will help you to choose the best bottle warmers for frozen breast milk.
Looking for the best manual breast pump for travel? Find the pros of manual over electric breast pumps & pick our best manual breast pump from top 6 pumps.
Baby bottles are handy to every working moms. Wondering which baby bottles are best for breastfed babies? This guide will help you to pick the best one!