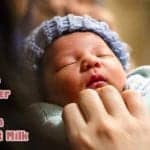 A bottle warmer can save you time and make nighttime feedings easier. This guide will help you to choose the best bottle warmers for frozen breast milk.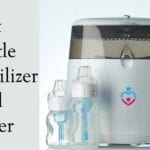 Sterilizing the bottle you use to feed your baby is an essential aspect. Find the best baby bottle sterilizer and dryer, what to look for & what to avoid here.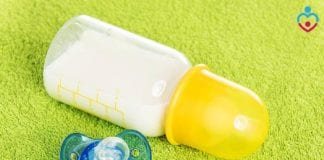 You will hear different opinions regarding shaking the breastmilk. But, can you shake breast milk? Does shaking breast milk cause gas? Find the answers here.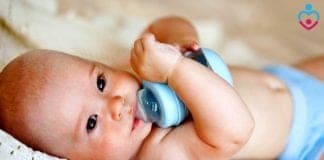 Baby didn't finish bottle of breastmilk can I reuse it? Nursing moms explores the leftover breast milk in bottles & tips to preserve them for the next meal.