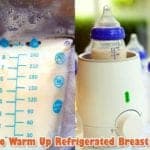 Refrigerated breastmilk is one of the most common options for busy mothers. How to warm up refrigerated breast milk? Explore both manual & bottle warmers here.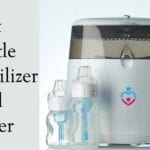 Sterilizing the bottle you use to feed your baby is an essential aspect. Find the best baby bottle sterilizer and dryer, what to look for & what to avoid here.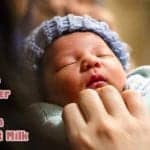 A bottle warmer can save you time and make nighttime feedings easier. This guide will help you to choose the best bottle warmers for frozen breast milk.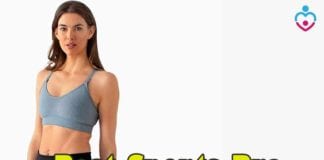 If you decide to work out after you had baby, getting a sports bra for nursing mom to be very useful. Here are the best sports bra for nursing mom in 2020.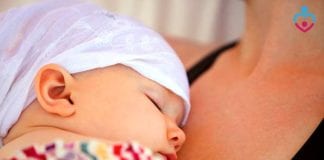 Nursing your baby could be one of the best times of motherhood for both of you. But it does come with its challenges. How to stop nursing baby to sleep?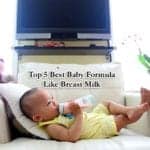 Mothers have two options when they want to feed their newborn baby: breast milk or infant formula. Here are the top 5 best baby formula like breast milk.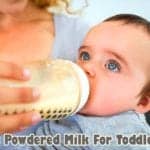 The most commonly known milk formula is the powdered milk & it contains fatty acids like DHA & ARA. Here are the top 9 best powdered milk for toddlers.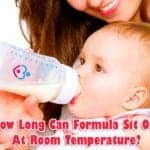 If you chose the best formula for your baby, the next thing you will wonder is how long can formula sit out at room temperature? Find the answers here.