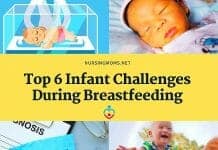 Not only do the mons run into several maternal challenges during the breastfeeding phase but babies too. Here are the top 6 infant breastfeeding challenges.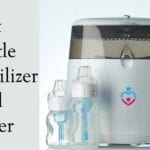 Sterilizing the bottle you use to feed your baby is an essential aspect. Find the best baby bottle sterilizer and dryer, what to look for & what to avoid here.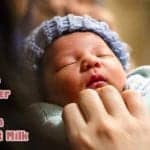 A bottle warmer can save you time and make nighttime feedings easier. This guide will help you to choose the best bottle warmers for frozen breast milk.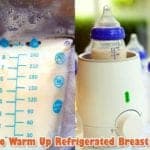 Refrigerated breastmilk is one of the most common options for busy mothers. How to warm up refrigerated breast milk? Explore both manual & bottle warmers here.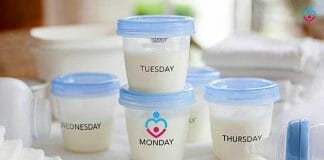 If you are a nursing mother, you most likely realized that your breastmilk has a sticky consistency. Why is breast milk sticky? Explore answers here.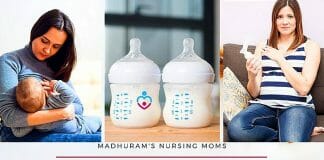 Not all mothers have the option to stay at home with their baby for an extended period. But, how many breast milk bottles to send to daycare? Find answers.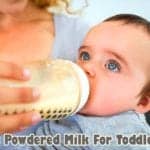 The most commonly known milk formula is the powdered milk & it contains fatty acids like DHA & ARA. Here are the top 9 best powdered milk for toddlers.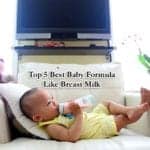 Mothers have two options when they want to feed their newborn baby: breast milk or infant formula. Here are the top 5 best baby formula like breast milk.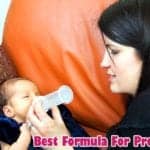 If you were blessed with a preemie baby, you have to consider yourself very lucky. This guide explores all you need to know about the best formula for preemies.