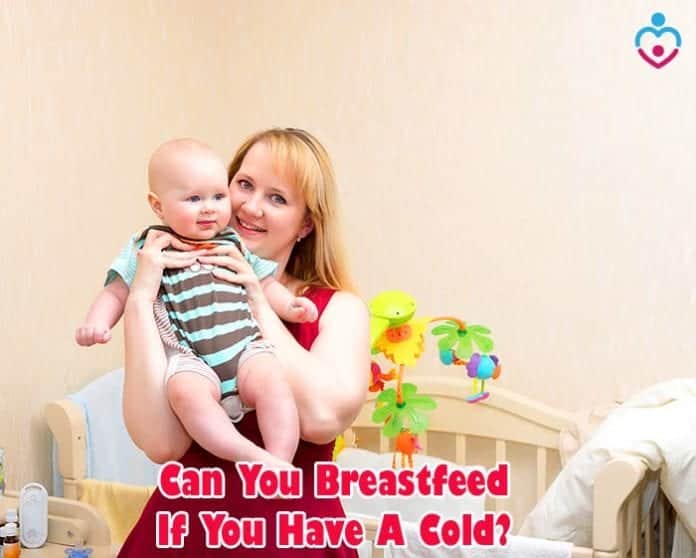 Getting a cold, the flu, or an infection during your breastfeeding months can be a concern for any mother. But there might not be a good reason to get alarmed yet.
Usually, mothers shouldn't stop breastfeeding just because they have a cold. So, chances are that you don't have to worry about that.
However, if you want to be on the safe side completely, keep reading, and you will find all you need to know about breastfeeding on a cold!
Suggested Readings:
As you can see, catching a cold is not the end of the world if you are breastfeeding. But you do need to pay attention to the treatments you take so your baby doesn't get exposed to chemicals they don't need.
The best thing you can do is talk to your doctor before starting a new treatment. This guide should also help you stay on the safe side and efficiently treat your cold with no side effects!