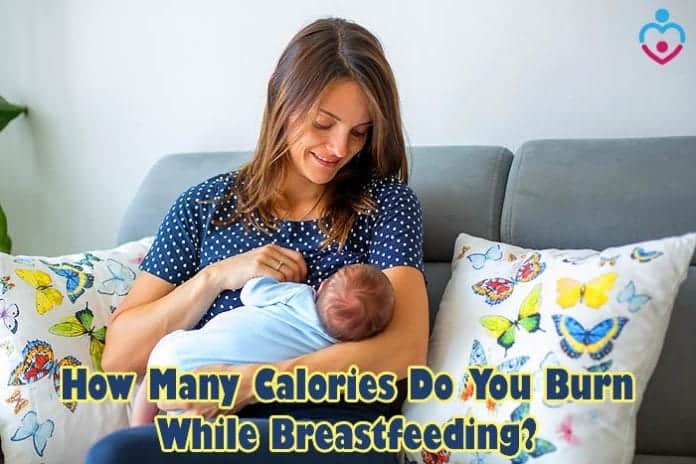 Breastfeeding is an intense activity for your body. Besides the fact that you will produce milk to feed your baby, the actual feeding will take effort and energy.
This is the reason why you might feel more tired and sleepy if you are a nursing mother. You will burn calories by simply feeding your baby, and this will happen several times a day.
This is also why specialists recommend nursing mothers to increase their calorie intake by 300 or even 500 each day.
How many calories do you burn while breastfeeding?
As your body produces milk supply every day, you will consume about 500 to 700 calories during this process without even realizing it. You will burn between 50 and 100 calories for a meal of five ounces.
While this might not seem significant, consider the fact that you will do it several times in a day and even during the night.
Does pumping burn as many calories as breastfeeding? Read on!
Here are a few things to consider when you are looking at calories burned during nursing!

A) Calories Burned During Breastfeeding for One Baby Vs. Twin Babies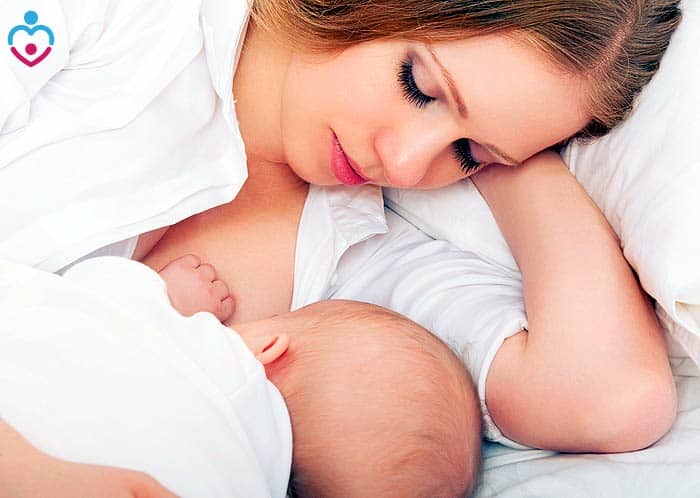 You will consume more calories for each meal if you are breastfeeding more than one baby.
In a day, a nursing mother of one will burn around 2200 to 2500 calories.
Calories burned breastfeeding twins should consume 100 calories more, so the difference is not significant, but it does require more energy.
You don't have to worry about your milk supply, though; your body will know exactly how much milk to produce to be enough for all your babies.

B) Calories Burned During Pumping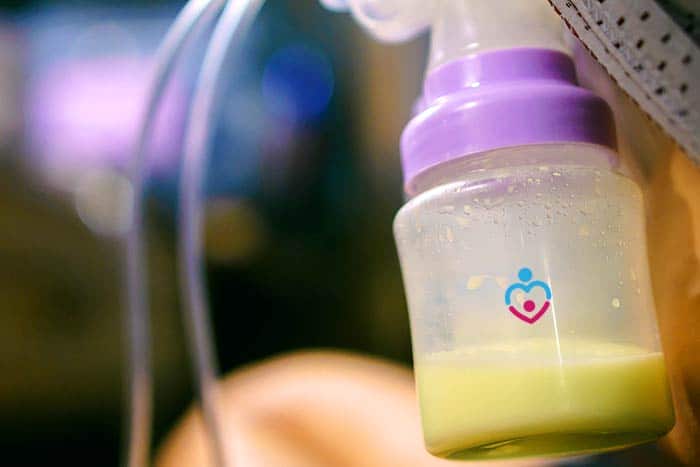 If you are pumping in between breastfeedings as well, you might burn an extra 200 to 500 calories each day.
Most mothers decide to add some pumping sessions during the day so that they can save for future meals.
It is essential to supplement your calorie intake to back up what you spend.
Your nutritionist can help you with this significantly.

C) No Firm Studies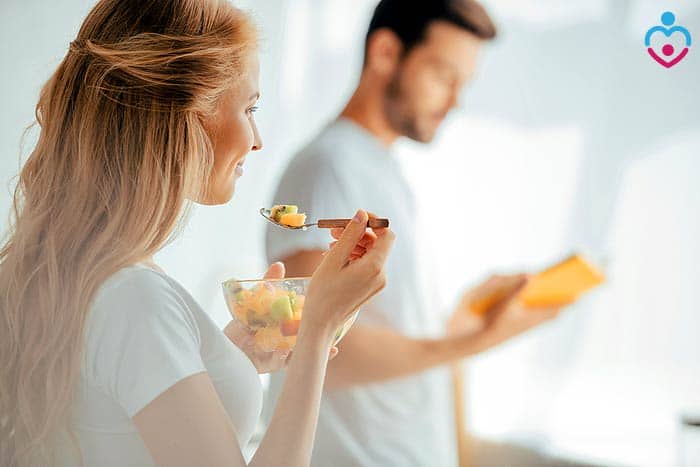 There are no firm studies on breastfeeding calories burned per minute. Regarding how many calories a breastfeeding mother is spending per ounce of milk or per meal is only a guessimate!
However, you can pay attention to your body and how you feel after you feed your baby.
If you feel weak, you might need to increase your calorie intake per day.
Add healthy food to your diet, and don't forget to drink plenty of water to stay hydrated.
Breastfeeding can get you dehydrated twice as fast.

As you are breastfeeding your child, you give it a lot of your time, energy, and effort. You will lose sleep, and you will find yourself busy all the time between caring for your baby, nursing them, and pumping milk for future meals.
You should make sure to have a balanced diet that provides you a minimum of 2200 calories each day to stay healthy and energized.
If you find yourself struggling with your diet during breastfeeding months, don't hesitate to talk to your doctor. They will guide you towards the best foods you can eat for you and your little one.
This is not the time for experiments, and you will have to offer your body all the nutrients it needs to support yourself and your baby for at least 6 months.

Key References
"Weight Loss for Mothers | La Leche League International". Accessed May 13, 2020. Link.