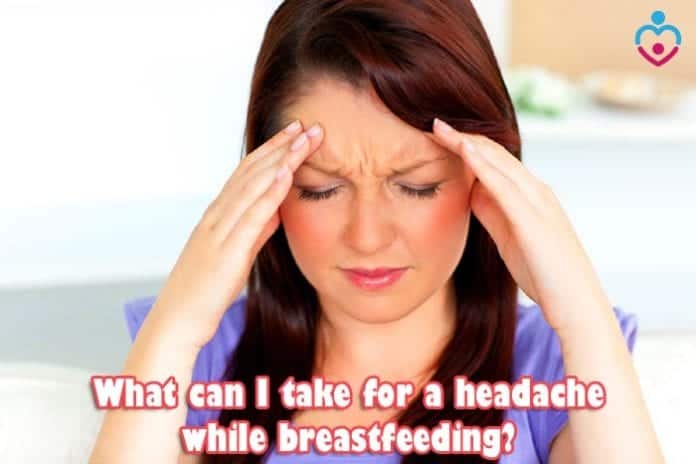 Breastfeeding is excellent for the baby's growth and you as a mother. For the initial weeks and days, postpartum aches and pains could make breastfeeding a tough and demanding task, especially when you are nursing round-the-clock.
At certain times, you will have a throbbing headache while nursing. The pain in the head and sore breasts can be challenging.
If you are wondering what can I take for a headache while breastfeeding, then read on as NursingMoms provides the info on the ways to reduce or eliminate the headache.
Headache and Breastfeeding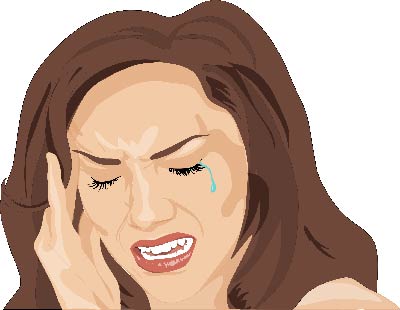 Headaches can happen when you are getting sick but can also occur randomly without any apparent reason. Even if there are many treatments available in pharmacies to help you with your headaches, if you are breastfeeding, not all of them might be recommended.
Everything you ingest can reach the breastmilk, and therefore, you should be well informed. The dosage you use is also crucial. Even if you have a severe headache, you shouldn't overdose on any type of treatment, even if they are labeled as safe for breastfeeding mothers.
When you are breastfeeding, your diet is crucial for the quality of your breastmilk. But the supplements, vitamins, and medicine you use are also essential.
If you are dealing with a cold, headaches might be frustrating and often. So, what can you take to control those headaches without compromising your breastmilk?

What can I take for a headache while breastfeeding?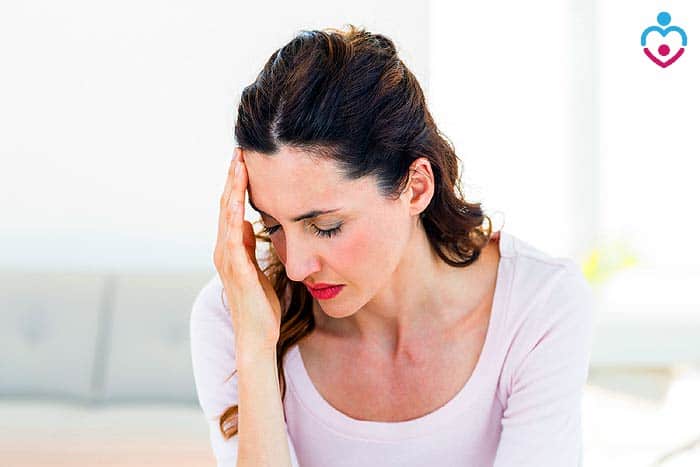 According to the American Migraine Foundation, you can safely take the most common medicine for headaches when you are breastfeeding. Among these treatments, you will find Tylenol, Motrin, and Aleve.
These are the most common treatments for headaches but your pharmacist might recommend you other alternatives as well.
As a general rule, you can remember that drugs with the active ingredient acetaminophen, ibuprofen, or naproxen and sumatriptan are safe to take when you are breastfeeding.
These active ingredients are known to be safe for breastfeeding mothers because they don't harm the baby as very little quantity of them reaches the breastmilk.
Of course, you shouldn't overuse these medicines. Respect the dosage for each treatment, so you reduce the side effects to a minimum.
Plus, by ingesting too much of these drugs, you can harm your baby. This happens because a larger quantity of the medicine will pass through your breastmilk.
It is essential to read the description and indications of each product before you administrate it to be aware of its side effects.

Medicine that is not recommended for breastfeeding mothers will include this information in their description.
However, the majority of migraine treatments available in pharmacies with no doctor prescriptions are safe during breastfeeding.

Key References
"Migraine Treatment and Breastfeeding | American Migraine Foundation". Accessed January 22, 2020. Link.