Dual screen baby monitors feature split screens where you can view in 2 or more cameras simultaneously. Find the 5 best dual screen baby monitors reviews.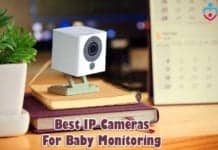 As soon as you become a parent, your main concern will be the safety of your baby. Here are the top 10 best IP cameras for baby monitoring reviews on the market.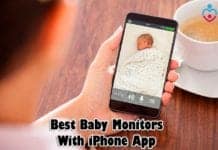 Find the best baby monitors with iPhone app that offer audio & video footage of your infant through an iPhone App allowing parents to watch their baby remotely.