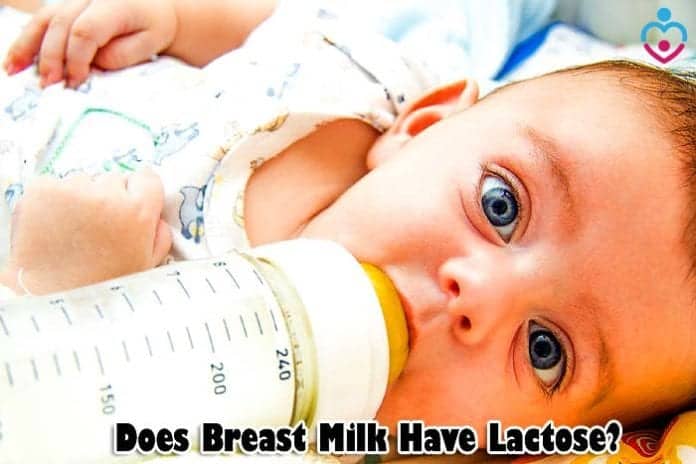 Lactose intolerance is more and more common nowadays. Not all cases are at the same level of severity, but, as a mother, you should be well informed regarding this subject.
Is lactose in breast milk?
Does Breast Milk Have Lactose?
What are the signs of lactose intolerance in newborns?
Can babies be allergic to breast milk?
Explore the answers to these lactose and breastmilk-related questions on this page. Keep on reading!
Does Breast Milk Have Lactose?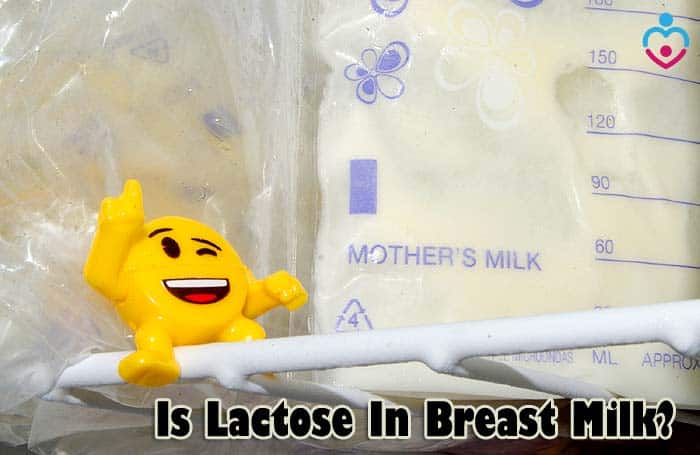 Yes, Lactose is essentially a type of sugar found in all forms of milk.
Therefore, breastmilk will have lactose as well. This molecule contains galactose and glucose.
The lactose in breastmilk is found in a natural form.
If the mother has a diet that is rich in dairy products, the breastmilk will contain more lactose as well.

Can babies be allergic to breastmilk?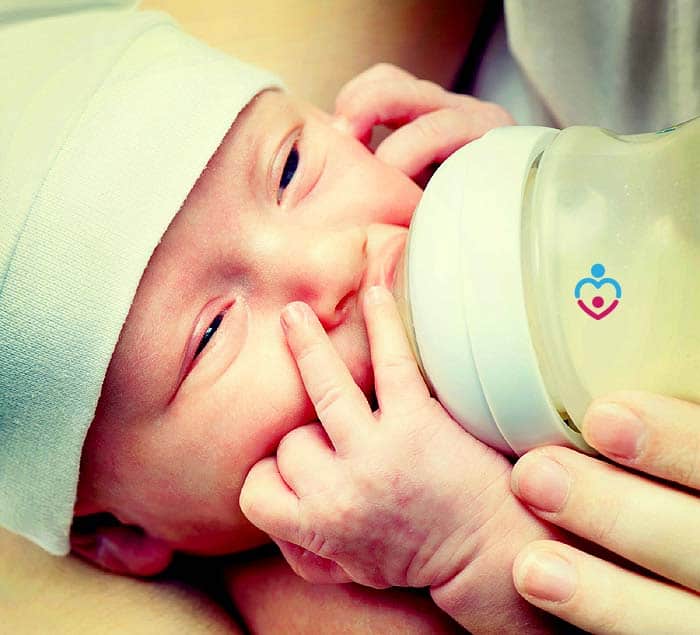 Yes, your baby can very well be intolerant even to your breastmilk.
Many mothers think that lactose is only present in cow's milk. But this is not the case as we previously saw.
For the human body to digest lactose, it needs to have an essential enzyme in the small intestines called lactase.
If your baby lacks this enzyme, they will not be able to digest any product that contains lactose.
Even if your baby has the lactase enzyme, they need to digest lactose, this might not be developed enough to work correctly.
Such a malfunction will also result in the incapacity to digest lactose and a series of symptoms such as gas, diarrhea, and abdominal pain.

Suggested Reading:

Can lactose intolerant babies breastfeed?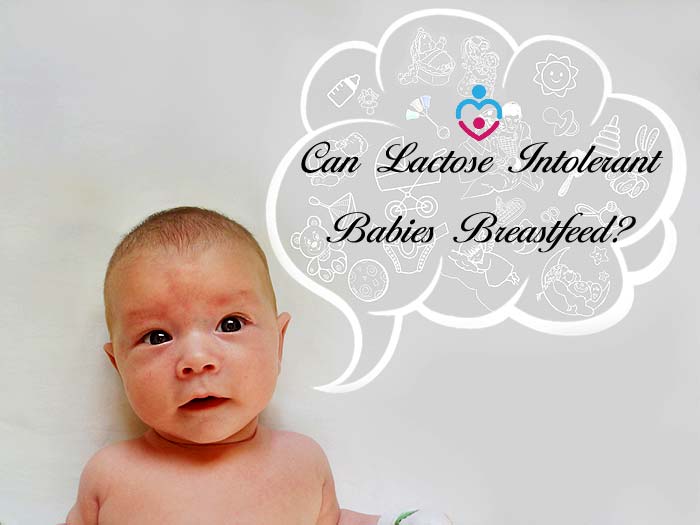 If your baby is lactose intolerant, you will naturally wonder if you can breastfeed them.
The answer is not a black and white one. The lactose in your breastmilk is more comfortable to digest than the lactose in other types of milk.
If your baby is not allergic to lactose, but they cannot just digest it fast enough, you may be able to keep breastfeeding them.
If this is the case, make sure you give them time to finish one breast before switching to the other.
By doing so, you will give them the chance to enjoy more of the fatty milk and digest it better.

However, if your child is allergic to lactose, and they develop severe reactions when ingesting it, it is best not to expose them to this molecule.
Choose lactose-free products and stay away from the hazard of breastfeeding your baby. Either way, you should always talk to your doctor. Each baby is different and they will react differently.
Your doctor can tell you the best feeding plan for them to reduce the risk to its minimum.

Suggested Reading
: Now we have seen the lactose and breast milk, check out these related pages too!
Key References